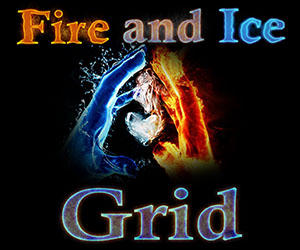 Fire and Ice  is a hypergrid grid with Vivox voice and Gloebit currency.
Region prices start at 2 pounds — US $2.60 for a 2,000-prim region that can be configured as a standard region, a two-by-two, a three-by-three, or a four-by-four varregion.
A   15,000 prim region is 4 pounds, or US $5. The largest region, at 45,000 prims — in any of the size configurations — is just 7 pounds, or about US $9.
Full land rental details are here.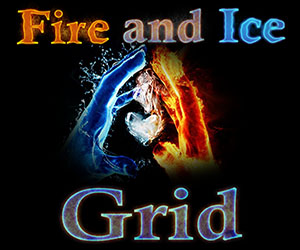 Source: Hypergrid Business