When enterprises adopt new technology, security is often on the back burner. It can seem more important to get new […]
Intelligent tools are the only way to stay abreast of the current rate of change in the network.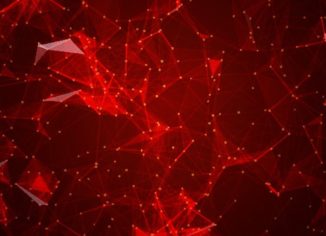 To reach full analytics potential, machine learning platforms powered by AI must provide scalability, handle multiple models, integrate with data sources and be cloud-friendly.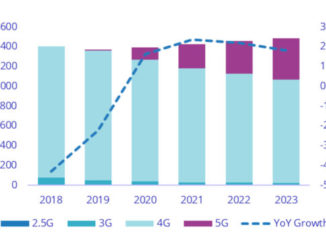 Worldwide smartphone forecast by generation. (Image courtesy IDC 2019.) Analysts at the International Data Corporation are predicting smartphone sales to […]
The Lost King of Krim, a novella of the Krim virtual world that was released last month, hit multiple Amazon […]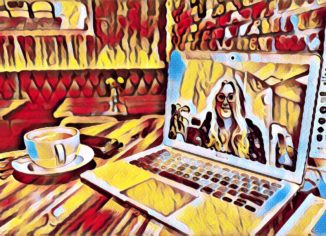 I am putting together a writers' Mastermind group, to meet Sunday mornings via conference calls, such as Skype or Facebook […]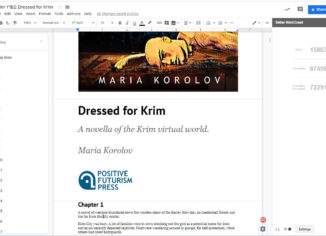 I use Google Docs. I tried a lot of other platforms — Word, Filemaker, Coda, and a bunch of […]
The Lost King of Krim, a novella of the Krim virtual world, is out on Amazon and other booksellers. Meanwhile, […]