Can't update your old security information and event management system now? Use this advice to maintain its effectiveness.
Surge in telework drives interest in secure access service edge (SASE), which combines SD-WAN capabilities with network security services.
Early adopters are beginning to test private 5G deployments, inspired by the promise of superior performance and support for previously infeasible applications.
5G wireless holds much promise for manufacturing facilities, largely for its speed and low latency, so a few early adopters are buying into the technology, but its pervasive use in factories is still years off.
Security experts identify a new worrisome threat vector, but not all of them agree it has legs.
There are many careers under the data science umbrella, including data scientist and machine learning engineer. But what's the difference between the two? Read on to find out.
15 Euros (about US $17) for a 15,000-prim region on the hypergrid-enabled Swiss Grid. Gloebit payment, voice, and varregions. If […]
This question has been coming up a lot lately, and there's a whole speech I give about this, so I […]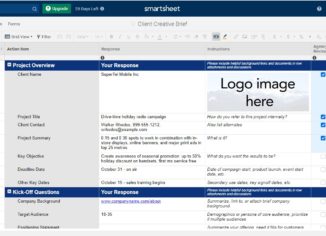 I have been using Filemaker now for … 30 years. Whoa! Back when it started, it was just a flat […]
The first virtual meeting of my local drop-in writers' group, Belchertown Writers, took place on Sunday, Mar. 22 on Zoom. […]
Another tool useful for writers that I've talked about this one in writers' meetings before is Otter.AI. It transcribes your […]