APIs now account for 40% of the attack surface for all web-enabled apps. OWASP has identified 10 areas where enterprises can lower that risk.
The attack was limited to its managed services business in a single New York data center, the company said.
Data scientists offer practical insights into the role of visualization tools in building, exploring, deploying and monitoring their machine learning models.
If the form below does not load, visit its Google survey page here. Loading… Source: Hypergrid Business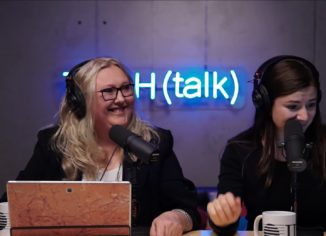 A friend of a friend just called me, asking for advice on how to become a technology journalist. I promised […]
The Lost King of Krim, a novella of the Krim virtual world that was released last month, hit multiple Amazon […]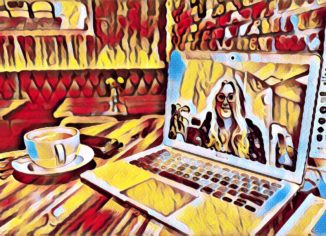 I am putting together a writers' Mastermind group, to meet Sunday mornings via conference calls, such as Skype or Facebook […]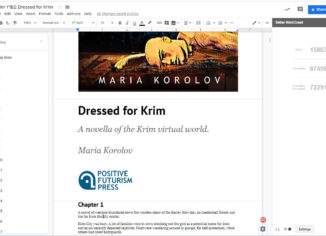 I use Google Docs. I tried a lot of other platforms — Word, Filemaker, Coda, and a bunch of […]