APIs now account for 40% of the attack surface for all web-enabled apps. OWASP has identified 10 areas where enterprises can lower that risk.
Latest articles for Network World
| | |
| --- | --- |
| 5G wireless holds much promise for manufacturing facilities, largely for its speed and low latency, so a few early adopters are buying into the technology, but it's pervasive use in factories is still years off. | When interference disrupted the Wi-Fi guidance for driverless vehicles in one of its factories, bringing the vehicles to a halt and backing up production, Whirlpool turned to on-premises 5G through a partnership with AT&T. |
If the industry doesn't formulate a set of standards for securing critical infrastructure, regulators might.
With the need for data scientists increasing, skills associated with the role are also in demand. Check out these top skills for one of the hottest jobs.
The German-language Dorena's World grid turned ten years old this month. The Startregion region on Dorena's World. (Image courtesy Dorena's […]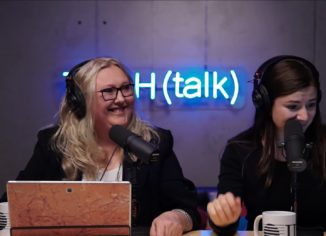 A friend of a friend just called me, asking for advice on how to become a technology journalist. I promised […]
The Lost King of Krim, a novella of the Krim virtual world that was released last month, hit multiple Amazon […]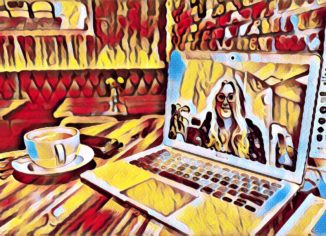 I am putting together a writers' Mastermind group, to meet Sunday mornings via conference calls, such as Skype or Facebook […]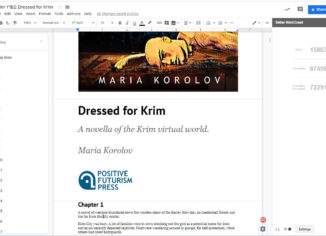 I use Google Docs. I tried a lot of other platforms — Word, Filemaker, Coda, and a bunch of […]