Any organization that processes credit card payments risks large fines and loss of their merchant accounts if they are not PCI DSS compliant when a breach occurs. Here's what CISOs need to know.
Early adopters are beginning to test private 5G deployments, inspired by the promise of superior performance and support for previously infeasible applications.
5G wireless holds much promise for manufacturing facilities, largely for its speed and low latency, so a few early adopters are buying into the technology, but its pervasive use in factories is still years off.
When interference disrupted the Wi-Fi guidance for driverless vehicles in one of its factories, bringing the vehicles to a halt and backing up production, Whirlpool turned to on-premises 5G through a partnership with AT&T.
Next-gen SIEMs, sandboxing, honeypots, penetration testing, and zero-trust are all now better because of new intelligence capabilities.
Many organizations benefit from using embedded analytics tools. Here's a guide on some key things to consider before deciding on an embedded analytics vendor.
$16 per month for a single island up to 16 standard regions in size, first month free from OpenSim Projects, […]
The first virtual meeting of my local drop-in writers' group, Belchertown Writers, took place on Sunday, Mar. 22 on Zoom. […]
Another tool useful for writers that I've talked about this one in writers' meetings before is Otter.AI. It transcribes your […]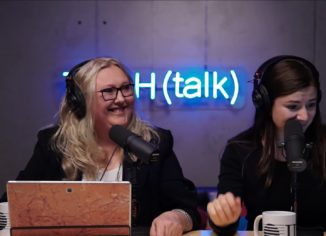 A friend of a friend just called me, asking for advice on how to become a technology journalist. I promised […]
The Lost King of Krim, a novella of the Krim virtual world that was released last month, hit multiple Amazon […]