Executive management anxiety over the California Consumer Privacy Act will rise as the enforcement deadline looms. Security managers will need to know the answers to these questions.
Latest articles for Network World
| | |
| --- | --- |
| 5G wireless holds much promise for manufacturing facilities, largely for its speed and low latency, so a few early adopters are buying into the technology, but it's pervasive use in factories is still years off. | When interference disrupted the Wi-Fi guidance for driverless vehicles in one of its factories, bringing the vehicles to a halt and backing up production, Whirlpool turned to on-premises 5G through a partnership with AT&T. |
Storing the keys in the same cloud as the data isn't the safest option, so what are the alternatives?
Graph databases establish many unique relationships between data points. These unusual relationships are beneficial in many use cases, but here are the top three.
The HG Hoppers clubhouse on Craft World. (Image courtesy Reiner Schneeberger.) Epidemics on your mind? Then today's virtual hypergrid field […]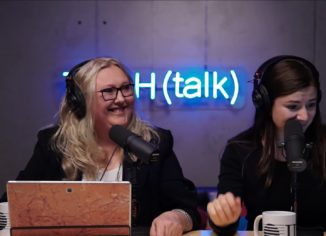 A friend of a friend just called me, asking for advice on how to become a technology journalist. I promised […]
The Lost King of Krim, a novella of the Krim virtual world that was released last month, hit multiple Amazon […]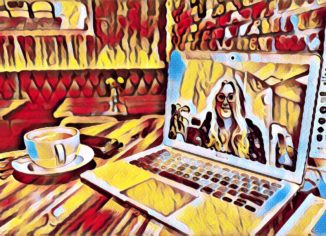 I am putting together a writers' Mastermind group, to meet Sunday mornings via conference calls, such as Skype or Facebook […]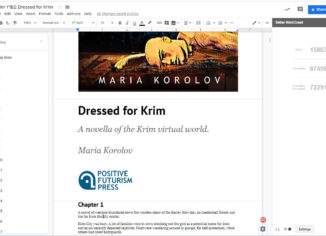 I use Google Docs. I tried a lot of other platforms — Word, Filemaker, Coda, and a bunch of […]