Jira is just the most recent company to expose its customers via a path traversal vulnerability. This risk is easily avoidable, but developers keep making the same mistake.
APIs make for a more feature-rich and dynamics world of applications, but they also increase attack surface.
Deep learning and neural networks are picking up steam in applications like self-driving cars, radiology image processing, supply chain monitoring and cybersecurity threat detection.
OpenSim land area went up by 3,300 regions this month, with the largest growth recorded on OSgrid, which gained more […]
The Lost King of Krim, a novella of the Krim virtual world that was released last month, hit multiple Amazon […]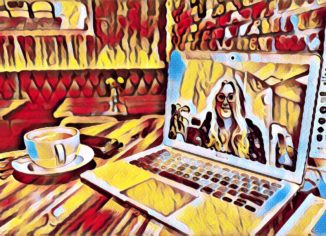 I am putting together a writers' Mastermind group, to meet Sunday mornings via conference calls, such as Skype or Facebook […]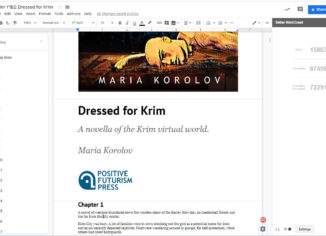 I use Google Docs. I tried a lot of other platforms — Word, Filemaker, Coda, and a bunch of […]
The Lost King of Krim, a novella of the Krim virtual world, is out on Amazon and other booksellers. Meanwhile, […]