[Update: Since the article was first posted, the total raised has increased to $670.]
The Great Canadian Grid is holding a fundraiser to raise money to pay for technical help to restore the grid, and to pay for servers.
As of this writing, the grid has raised $385 towards the $5,000 needed, on its GoFundMe page. Even if the grid does not reach its goal, it will keep all the money raised. This is one of the major differences between the GoFundMe and Kickstarter platforms.
The grid is currently down as a result of a dispute with Terry Ford, the owner of DigiWorldz, which previously provided some critical grid services. The grid's loginURI is currently active, but that is not enough to restore the grid, owner Roddie Macchi told Hypergrid Business.
Critical functions under the control of its previous service provide include modules, code, DNS services for region teleports, offline message functionality, voice module, user registrations, and virtual currency wallets, said Macchi.
"The grid is not up," he said. "As a matter of fact, what Terry did was destroy it. Even if we get online nothing will be working properly."
Restoring the grid will be like making a new grid, he added.
So the grid is holding a fundraiser to raise funds for technical help to restore services.
"And for monthly payment for servers," he added, "Since I can't ask for people to pay tier when I don't know if we will even be back online."
Residents will not be stuck paying rent for offline regions, he said.
"If we get the money and then we do get back online I will not charge anyone for tiers," he said. "It has never been about making money, so if we do get back online and we have extra in the donation jar, all tiers will be considered paid for that month and the next month for as long as it pays for everything to keep the Great Canadian Grid going."
No fundraising parties or other in-world events are scheduled right now.
"LOL let me tell you," Macchi said. "We get all this done — you are going to see a party like no other!"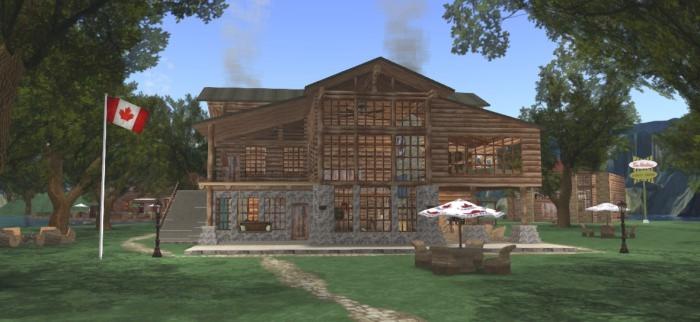 Source: Hypergrid Business