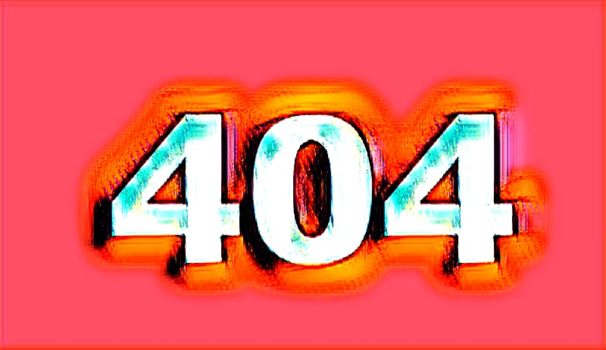 As many of you pointed out in emails to me, Hypergrid Business  has been down since Friday morning.
There was an infection on the site, and it took Sucuri, our security service, and DreamHost, our hosting provider, four days to resolve the issue, which included three different rounds of cleaning out infected files.
I have a suspicion that the problem might be linked to an out-of-date theme. The WordPress theme  we use on the site is a highly customized version of Hueman, so customized that we can't update it.
And yes, I understand the irony of this, since I tell grid owners not to do that with their OpenSim code.
So I've switched back to the official version of Hueman, hoping that it won't break the site too much.   With a little tweaking, so far, it seems to be working. Knock on wood.
But will look a little wonky for the next few days, while I work on fixing other problems that pop up.

Source: Hypergrid Business