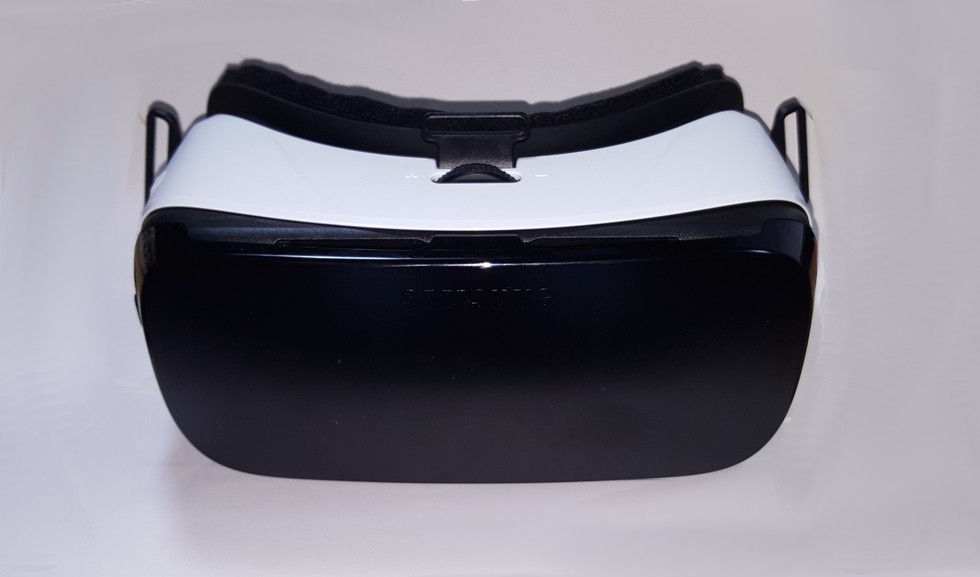 Pro:

Best performance, best user interface, fits over glasses

Con:

Only works with Samsung phones
Owners of late-model Samsung phones will get to experience high-quality virtual before anyone else this holiday season. Here's why.
Unlike most Google Cardboard-based virtual reality headsets, the

Samsung Gear VR headset

is not just a dumb box with a couple of lenses in it. The Gear VR has additional electronics and a built-in touch control pad, as well as an immersive user environment. The headset automatically knows when the phone is inside, and when you are holding it up to your eyes. Plus, there is a friendly virtual environment in which you can navigate the Gear VR store and your apps library.
You can adjust it for two sizes of phones — there's a sliding tab that you can use to switch from the smaller Galaxy S6 and S6 edge phones, and the larger

Galaxy Note5

or

Galaxy S6 edge+

. But keep in mind that the fit is tight. So if you have a case on your phone — even a thin silicone case, like I do — it will not work. Also, the device only works with Samsung's own line of smartphones including its Galaxy Note 5, Galaxy S6 edge+, Galaxy S6 and Galaxy S6 edge.
There are other usability concerns. For example, in order to upgrade to the premium version of the Ocean Rift app — which lets you experience swimming in deep blue sea — I had to take my smartphone out of the Gear VR case in order to add payment information to its app store. You can, of course, skip the $10. The free demo version of Ocean Rift still includes the shark cage, which, in my opinion, is the best, along with the feeling of being close to the whales and manatees.
The home screen, which places you into a virtual lodge, feels dramatically oversized, and if you look down at yourself, you don't have a body on either the home screen, in the Netflix living room, in Ocean Rift, or in many of the other apps the device supports. The Hulu app, which was supposed to be released in late November, is still not available, and, in fact, the selection in the Oculus Gear VR store, which supplies apps for the Samsung VR device, is tiny and more expensive compared to the other app stores.

Worst of all, even though you can access all of the Google Cardboard apps and YouTube videos you want if you put your Samsung phone inside any other headset — you can't use any of those apps with the Samsung Gear VR. Instead, you're limited to only what's in the Gear VR app store. (FYI: Check out GearBrain's

Top 10 Gear VR Apps Sure To Blow Your Mind

article to learn about the latest apps for Samsung Gear VR.)


However, if you can get your hands on the

$99 Gear VR headset

, you're in for a solid virtual reality experience. (There is a reason it's hard to find.) Already, many sites are sold out on the device, which started shipping in late November. Still,

Samsung

's own site can't guarantee delivery before Christmas.

Newegg

has them in stock — limiting one per customer. And

BestBuy

and

Amazon

also have the headset in stock — showing shipping times that will get the device under your tree, just in time.
(For ideas on vr headsets, please check out GearBrain's reviews on

5 Best VR Headsets For Travel Apps

,

Buying Guide: Best VR Headsets for Gamers

,

Best VR Headsets For Android Smartphones

and

Best VR Headsets For Sports

. If just starting out with virtual reality and not sure where to start, then we recommend you visit GearBrain's

11 Best VR Headsets

or

11 Questions About Virtual Reality Headsets Before You Buy

. These two articles will help you learn more about virtual reality and vr glasses or headsets.)

Source: GearBrain