The Fire and Ice Opensim grid is running an abstract art competition to celebrate hitting several milestones this month.
"The theme is abstract art, beyond this, the scope is very open," grid owner Sara Payne told Hypergrid Business. "Entries can be your own art. Additionally, they can also be an artistic photo you took, which shows abstract art. Physical-world and virtual world sources will be accepted."
The prize is three months free region rental and is open to everyone.
To enter the contest, visit the grid's Welcome region via hypergrid at fireandicegrid.net:8002.
At the landing point, there is a poster announcing the competition. Clicking the sign will teleport you to the gallery
Artists need to add their texture to one of the picture frames in the gallery,
"Your avatar name, including your grid, is recorded and the image will change to yours," said Payne.
Artists will receive a notecard confirming receipt.
Full contest details are here.
The grid opened in December 2019, since then it has grown steadily, said Payne.
"This month for the first time, we exceeded 200 active users," she said . "Additionally, the upgraded version of the Diamond Reflections region completed. It is now our Welcome region and grid landing point. Quite by chance, this update to our welcome area was completed in the same month we exceeded 200 active users in a month for the first time. Also, despite our prices being among the very lowest in OpenSim, we passed the break-even point this month too."
Region prices start at £2 — US $2.60 — for a 2,000-prim region that can be configured as a standard region, a two-by-two, a three-by-three, or a four-by-four varregion. And a 20,000-prim region is £4.50 — US $6 — and a 45,000-prim region is £7, or about US $9.40. The full list of bargain-priced region rentals on OpenSim grids is here.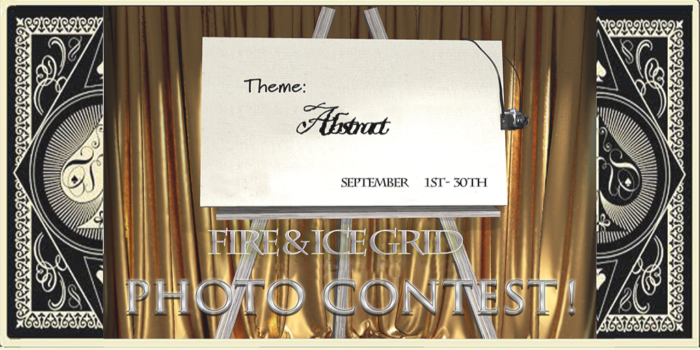 Source: Hypergrid Business