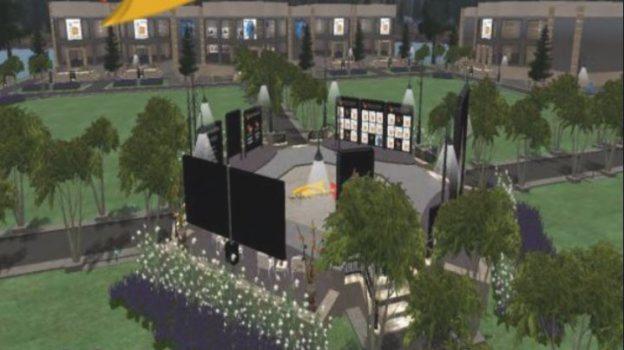 Multi-grid payments provider Gloebit has been experiencing technical difficulties these past few months, resulting in processing details.
But the core problem has been fixed, company founder and CEO Christopher Colosi told Hypergrid Business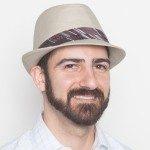 "I'm still waiting to hear from more people," he said. "But in my own testing, I completed a transaction within a few seconds and I've heard from a user who was seeing it take four to five minutes previously say that in their testing yesterday, the transaction completed almost instantly and the item was delivered in about 10 seconds."
Gloebit has been upgrading servers, Colosi said, which wasn't a simple process. "I won't go into the specific details of why that is much harder than it sounds, but the summary is that often when you want to upgrade one component, you find out that it won't work with the existing version of something else that you're using, so you end up needing to work out an order of operations and plan to eventually get to upgrading what you think is the issue and each of those steps can be time-consuming."
As a result, the company had upgraded some server components and libraries, which improved some but not all of the issues, and then turned to the database tables used in completing transactions.
"It appears this was the core issue still remaining that we hadn't gotten to," he said. "When this was completed, my tests showed transactions completing within seconds again. I haven't thoroughly tested this under load when many transactions are coming in from many grids, so there may still be scenarios where transaction times need to be reduced, but we're hoping everyone will start to see reasonable transaction times again."
Before launching Gloebit in 2016,  Colosi used to run the Second Life Marketplace and the Lindex exchange.
Gloebit currently supports payments on more than 50 different OpenSim grids. Read more about the platform here.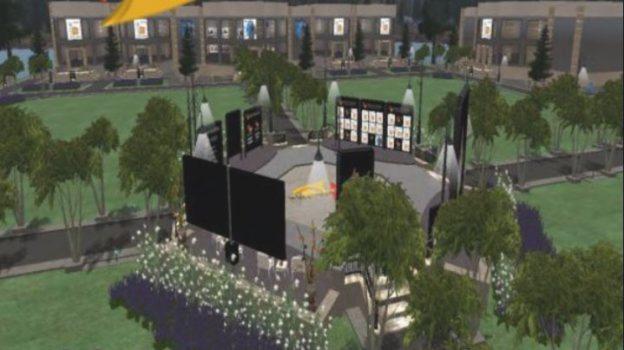 Source: Hypergrid Business