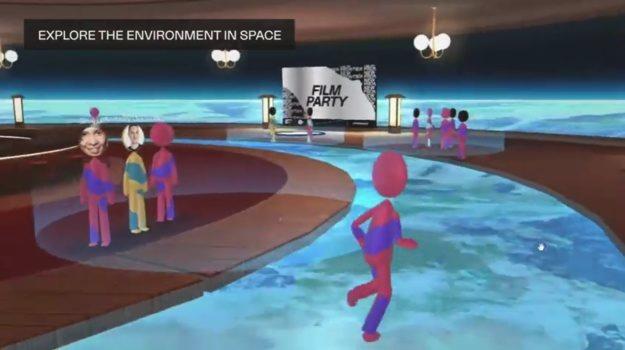 The Sundance Film Festival starts tomorrow, and this year, for the first time, it's all virtual.
Now, Sundance has been featuring cutting-edge content at its New Frontier category for more than 15 years now, and virtual reality has been playing a bigger and bigger part for the past few years. But now, with the pandemic, virtual is now at central stage.
And not just virtual in the sense of "online" — but virtual in the sense of virtual reality.
That's right. You can now attend Sundance via a Second Life-style interface, or, if you have a VR headset, in immersive virtual reality.
It's all thanks to a custom spacial platform, developed in partnership with digital experience agency Active Theory and accessible via computer and VR headsets.
The New Frontier Gallery hosts the complete slate of live performances, AR, VR, and other emerging media works.
Cinema House is the Festival's social, fully immersive cinema, and Film Party is an interactive bar with six screens and more intimate rooms available to the entire community of accredited Festivalgoers so that all can safely gather together, connecting via avatar with proximity audio and video chat.
Most passes are already sold out, but single firm tickets are still available for people in the US at $15 each and explorer passes, good for Indie Series, New Frontier, and Shorts programs, are available for $25 on the Sundance ticketing page.
Cnet has a detailed review about the virtual reality options here.
Get a sneak peek into the New Frontier section of the 2021 Sundance Film Festival with the video below: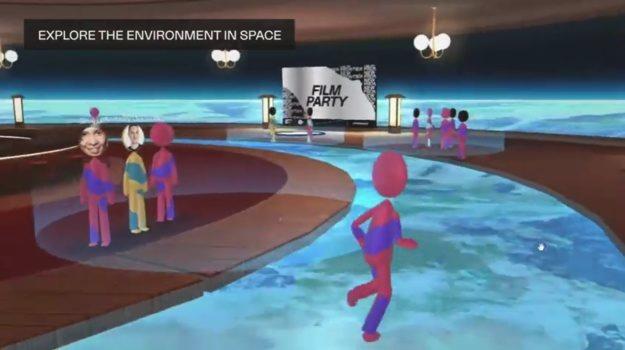 Source: Hypergrid Business